Our Services
Commercial - Residential - Interior - Exterior
At Manny's Painting & Decoration Inc. our services include interior and exterior painting, wallpaper removal and installation, drywall repair and installation as well as bathtub re-glazing.
Our trusted, reliable, and experienced painters and contractors are able to handle various projects including but not limited to: apartments, stairwells, lobbies, elevators, hallways and management offices. Regardless the project, you can have confidence that we will expertly handle the task for you.
Painting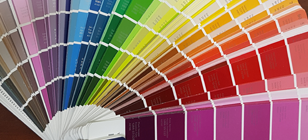 Experience is not the only determining factor in hiring our painting crews; we demand they have an eye for detail and expert technique – they are the hands that wield the brush – and each stroke must be masterful.
Wallpaper
A highly underestimated product, wallpaper comes and goes in popularity, but we do not under- estimate its use and ensure that we have expert crews that can perform repairs, removal and full installations.
Floor Repairs/Refinishing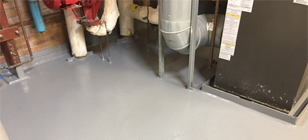 For concrete floors our expert crews follow our repair process of grinding, caulking and applying a membrane to the floor before finally applying a new coat of paint.
For parquet floors, we offer both repair and refinishing services to restore them to their original state.
Drywall Repair
The art of drywall plastering and installation require individuals that are well trained and meticulous in their execution for a proper finished product to be achieved, our crews are nothing less than masters at their craft.
Radiator Refurbishing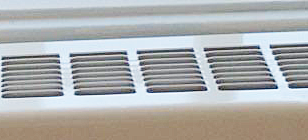 Manny's Painting & Decorating Inc. is proud to offer an exclusive 5-step process that we have developed.
Not only will it improve the efficiency of your radiators but also results in the reduction of your overall heating expenses.
Bathtub Re-Glazing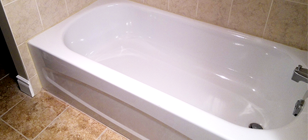 Re-glazing your bathtub is a cost effective way to reface your worn or damaged bathtub to appear new again.