Contact us today!
We are professionals who take pride in our work. Our experienced team of expert painters and contractors are here to assist you. Contact us today – we'd love to hear from you.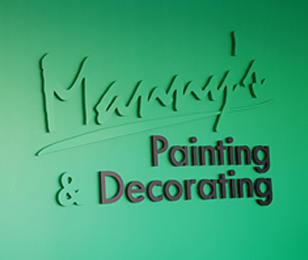 Manny's Painting & Decorating Inc.
3150 Ridgeway Drive, Unit 43
Mississauga, ON, L5L 5R5
Hours:

Monday – Friday
7:00am – 4:00pm
Our service area is all across Southern Ontario including but not limited to:
Toronto, Oshawa, Kitchener, Hamilton, Fort Erie, Niagara Falls, Burlington, Mississauga, Oakville, and Ottawa.